Trade Show Trends: Our Top Takeaways from CES and ExhibitorLive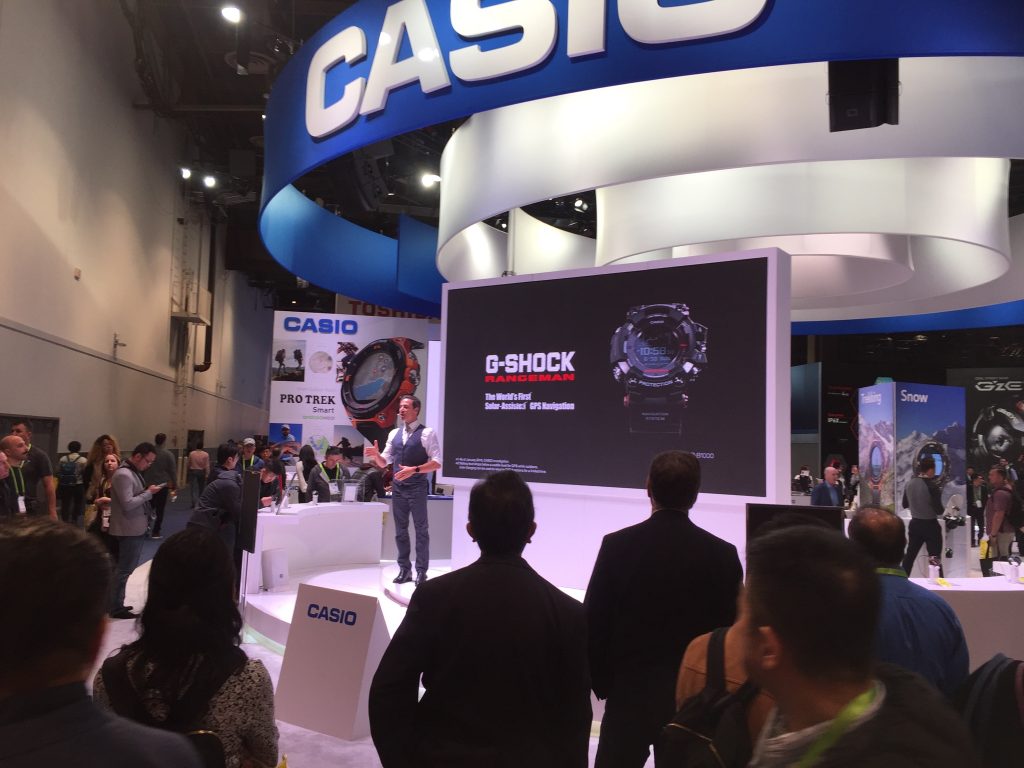 When you spend your days crafting concepts that inspire and engage others, you need a little inspiration yourself. That's why MPG makes CES and ExhibitorLive must-sees at the start of every new year. We go to the consumer technology megashow and the exhibiting industry's premier expo to experience new technologies and get a feel for the trends and themes that have the potential to resonate with our audiences.
We saw a lot that excited us this year. We also saw things that underwhelmed. And much of it confirmed our core beliefs about what works in the unique face-to-face marketing environment of a trade show.
Here are our top takeaways:
Booths Are Going Next Level
Everywhere we looked we saw multi-story booths. Two and even three levels are almost commonplace, providing intimate places for conversation above the hubbub, or even a bird's eye view of the show floor. This approach definitely helps solve space challenges, but accessibility can be an issue.
People Don't Always Think With Their Stomachs
Food and beverage themes have been big for several years, with booths featuring bartenders, chefs and other delectables. But at this year's Exhibitor show, most of these were sparsely attended unless they provided something active and visually appealing, such as an "artist" rolling toppings into slab ice cream. To stand out, today's F&B-themed experiences need to be extra-clever and eye-catching.
Live Presentations Draw Crowds
We see it every year. Big booths with lots of touchscreens stand empty, while 10X20s with magicians and other performers are crowded with people. Call them cheesy or hucksterish, but they're getting something right. Using a professional to deliver messages in an engaging way is a surefire strategy to get people to stop, listen and interact.
Timing Is Everything
For maximum crowd-draw, presentations should happen back to back. We saw one exhibitor with a cool fashion week theme, models in amazing outfits, and an empty red carpet. They were only doing their presentation a few times an hour, which meant… you guessed it, no one in the booth. If you're going live, then double cast so that your booth is always full.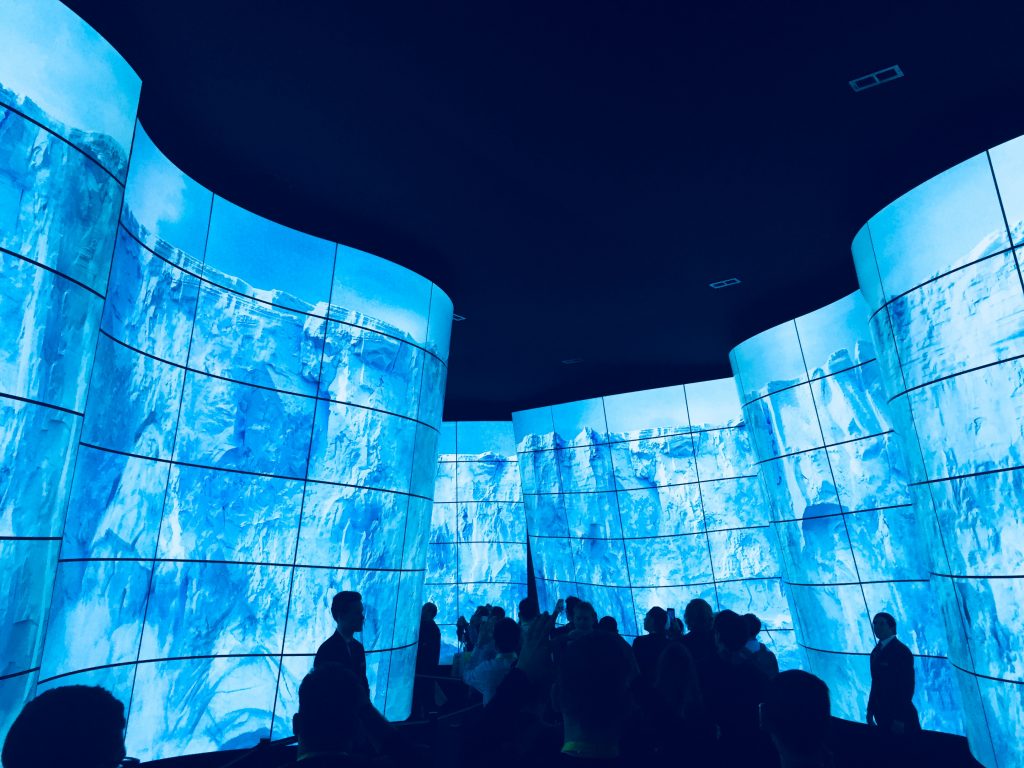 Technology Is Still Scaling Up
Virtual reality, touchscreen games, and many other new technologies are still either one-person activities or able to engage just a handful of attendees at once. Balance these out with demos and experiences that engage bigger audiences. You'll vastly increase the number of people who walk away with your full message.
Immersion Works
Some booths almost made us forget we were at a tradeshow. They plunged us into stories and environments that reminded us how powerful a good theme can be. In sessions at Exhibitor, we heard about how younger audiences want experiences that take them outside of themselves. More and more, we think they'll be demanding exhibits that are truly unique.
Face to Face is Still Best
People attend trade shows so they can connect with real people and experience brand benefits for themselves. So make sure you're providing something they can't get online. One quote from an Exhibitor session stood out: "If what you're considering can be done better with a website, then come up with something else."
At MPG, we believe meaningful interaction with real people is the key to trade show success. If you want to ensure your booth is packed and your visitors are fully engaged, then drop us a line. We'd love to chat.