Experiential Marketing White Elephants: Turn Challenges Into Gifts With These Tips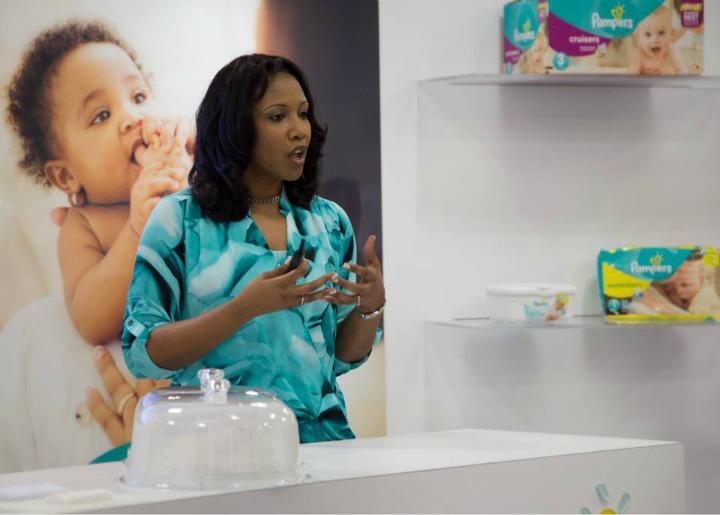 Happy holidays from MPG! As the year comes to an end, many of our clients are creating exciting new marketing experiences for 2019. Most projects, however, come with a few white elephants—challenges and line items that no one really enjoys, but everyone has to make the best of.
If that sounds like your next project, check out these tips for transforming some common live marketing white elephants into gifts your audience will love.
Challenge: Old booth or exhibit that generates little traffic
Transformational Tip: Consider adding a live presentation or live demos. Touchscreens and graphics rarely capture or hold attention. But a live person delivering your message creates instant engagement, plus the impression that your space is a "must visit." Why be static and dull when you can tell a complete story with a personal touch?
Challenge: Highly technical content with lots of jargon
Transformational Tip: Find a theme that allows you to simplify while engaging your audience's imagination and emotions. If you're marketing to an audience of subject matter experts, you don't want to dumb it down. But a layer of storytelling can bring your message to life and make it more memorable.
Challenge: Too much content
Transformational Tip: Spread it out over several mediums. Keeping experiences under five minutes—eight minutes max—keeps people from getting bored. Capture their attention first. Then post content experts nearby, hand out supplemental material, or direct your audience to a website.
Challenge: Too many cooks
Transformational Tip: It's common to have a lot of stakeholders giving input and approval throughout the creative process. To minimize delays and bottlenecks, create a clear schedule with plenty of time for everyone to weigh in. Then create one point of contact between your internal team and your agencies.
Challenge: Unmotivated team
Transformational Tip: Face-to-face marketing is a specialty. Expecting your sales team to sparkle at a trade show for 8 hours a day may be unrealistic. Professional brand ambassadors, on the other hand, are experts at drawing people in, communicating full messages, and maintaining friendly smiles, even when their feet are killing them.
Do you have a project that could use transforming? Contact us to find out how we can make your message shine.