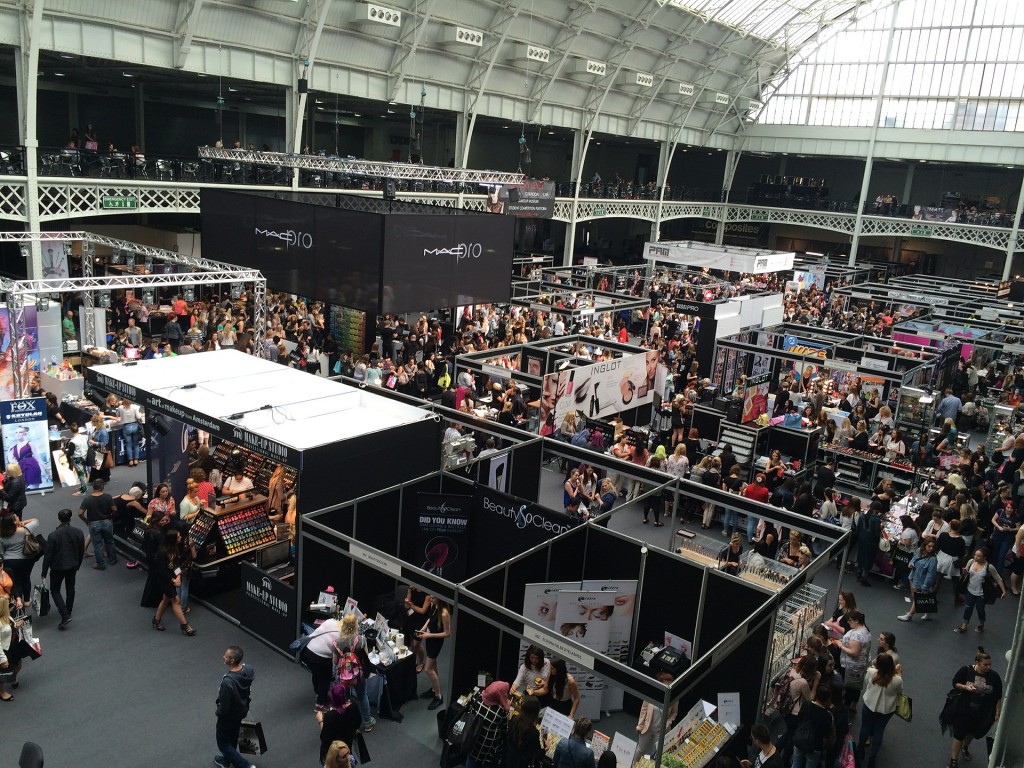 At every trade show we attend, we take time out to walk the floor with our clients and check out what their rivals are up to.
Of course it's important to keep up with the competition, but that's not the main reason we spend so much time studying the work of others. We make sure to see everything on the show floor, even—and especially—booths for companies that have nothing to do with our clients' products or services. Because the best ideas are sometimes found in the most unlikely places.
Inspiration is everywhere if you look with the right eyes. Here's how to find ideas as you wander the aisles at your next trade show.
Notice what catches your eye.
A good booth captures your attention from a distance. Good branding at a good height is essential, but what else makes you want to approach and enter? Observe the use of color and lighting, the way various architectural pieces are configured. Are there any concepts you could incorporate into your next booth?
Look for great storytelling.
Perhaps it's a fun theme, or an appeal to the visitor's emotions. Or maybe it's a great flow that takes people on a journey through the benefits of a product. Exhibitors vary in their sensitivity to letting other exhibitors tour their booths, so you might not be able to view presentations and other storytelling pieces in-depth, but you can often see a lot from the aisle. You're not looking to steal an idea outright, you're learning techniques for telling your own stories in more compelling ways.
Study how other exhibitors engage crowds and individuals.
Is there a pre-set flow? Do they have brand ambassadors actively welcoming people into the space? Are there live presentations and demos? What elements of the experience are people interacting with, and which pieces are sitting untouched? Find the booths that are packed and see if you can discover their special sauce. Then build on those ideas to whip up your own winning recipe.
Watch what they're wearing.
If you suspect your team needs a more cohesive, snappy look, then check out what other exhibitors are doing to put their best folks forward. From matching polos and blazers to themed costumes, you're sure to find lots of options to repurpose.
Take names.
If there's a virtual reality game you love, or a presentation that's especially well done, don't be shy about asking after the agency/vendor that created it. Assuming the exhibitor isn't a direct competitor, they will probably be happy to share, and you can explore bringing a bit of that magic to your next exhibiting opportunity.
Want more inspiration for your next trade show exhibit? Then give our team at MPG a call.