Our Hope for the Holidays: From a Barren Year Blooms a Beautiful 2021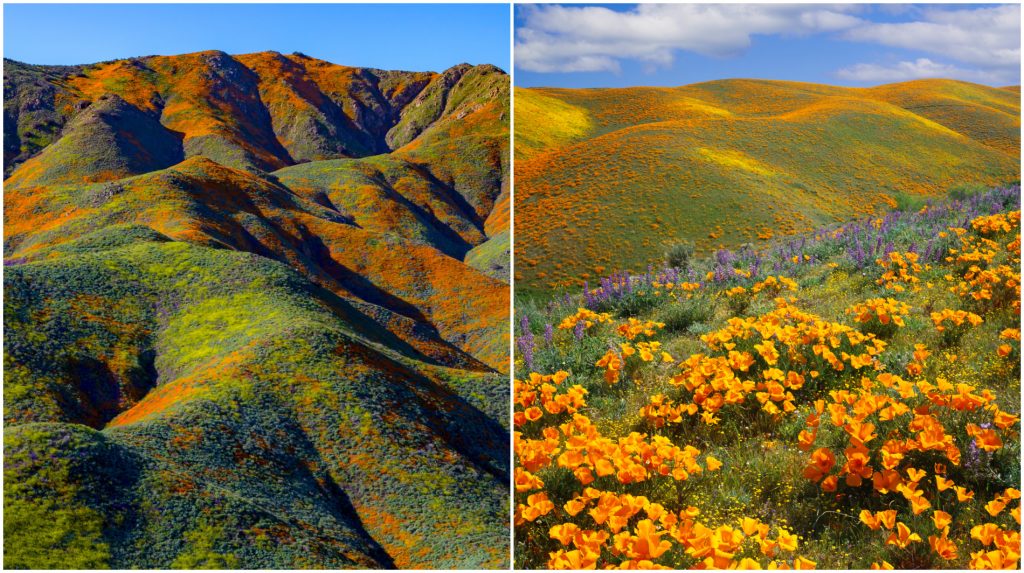 Every decade or so, magic happens in the California desert. The barren land explodes with millions of joyously colorful wildflowers. This rare phenomenon, when seeds that have lain dormant germinate and blossom all at the same time, is called a superbloom.
Conditions have to be just right for a superbloom to occur. In fact, the hardship that kept the land dry and empty makes it all possible. Because grasses compete with flowers for moisture, the soil has to be parched enough to keep those grasses from getting established.
Then, when the right amount of rain comes, the hills transform into an impressionist painting of orange poppies, purple bluebells, desert sunflowers and white evening primrose. 2019's superbloom was so vibrant it could be seen from space.
As 2020 ends and a new year approaches, we're thinking about our industry—how Covid-19 brought live events to a halt, drying up revenues, creating a landscape of barren exhibit halls and meeting spaces. Rather than dwell on anxiety about the future, however, we think it has the potential to be beautiful indeed.
We think we're due for a superbloom.
The hardships of the past year have created the perfect conditions for live events to come bursting back when the time is right. Solitude has shown us how valuable face-to-face interactions are. Technology limitations and screen fatigue have demonstrated that nothing can replace the relationship-building ROI of an in-person convention.
Vaccines and other rays of sunshine are already peeking through the clouds. When the sprinkling of good news becomes a shower of confidence in the ability to safely gather again, our industry will blossom more vibrant than before.
In the meantime, we at MPG are focused on planting seeds in peoples' lives. We want to nurture and invest in others. Because like those desert hillsides, we never know when the seeds we've planted are going to take root and sprout. One of the many blessings to come from this strange and difficult year is the realization that success isn't measured by how much we make or how many plates we have spinning. It's measured in the lives we impact.
As we celebrate the holidays this year, we pray that you'll experience the optimism of a bud waiting to grow from impossible soil. Plant those seeds, wait patiently for the rain, and keep hope alive so we can all bloom more beautifully together.
Happy Holidays from our MPG family to yours.