<3 Your Audience by Putting a Little Love in Your Presentations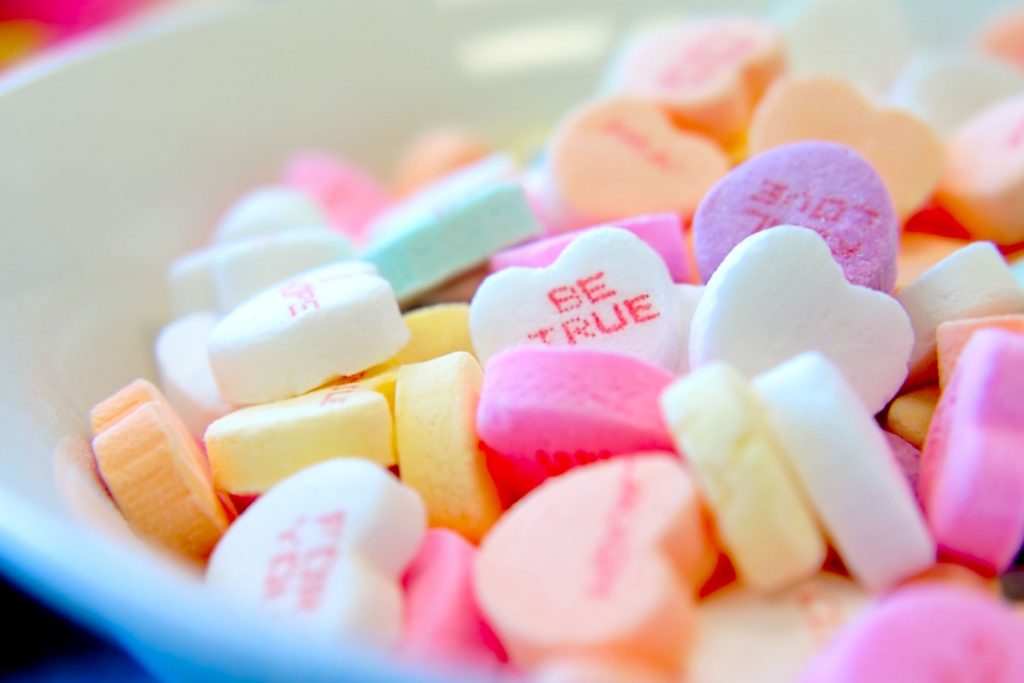 Photo by Obi Onyeador on Unsplash
A presentation is a bit like a first date. You want to be likeable. You want to make a meaningful connection. And you want to leave your audience wanting more. A good presentation can be the start of a beautiful relationship. So whether you're appearing at a trade show or hosting an in-depth meeting session, try these tips for standing out and helping your audience feel the love.
Make It More About Them, Less About You – Craft your content around what will be meaningful to them. It's fine if your end goal is sales, but offer something they can't find anywhere else, too — unique insights, new research, or even just a memorable experience.
Respect Their Time – For a trade show booth, the ideal presentation runs between five to eight minutes. For longer presentations, try to break things up into shorter, sweeter segments. And don't forget to simply thank people for spending time with you. It's a simple gesture that goes a long way.
Engage Their Senses – For presentations detailing the science behind shampoo, we've passed around vials to smell and hair swatches to feel. We've even filled a theater with bubbles. Go beyond visuals, when possible, to craft experiences that feel immersive.
Entertain if You Can – For longer events especially, think about creative ways to deliver your content. Could you involve musicians? Acrobats? Dancers? Presentations of any length can benefit from audience involvement. And a fun theme can make even the most dry content feel fresh.
Make Them Comfortable – Consider the environment overall. If you're presenting at a trade show, remember your visitors have been on their feet for hours and provide seating. For longer sessions in bigger spaces, make sure it's easy to see, hear and get involved with the action.
Give Gifts – If your industry allows it, reward your audience with free samples or fun swag.
Follow Up – Don't ghost them when the event's over. Ask your audience to opt in for future communication, then send a little something of extra value: Exclusive content or a special offer. Remember, face-to-face marketing is all about building relationships.
Happy Valentine's Day from MPG. To see if we're a good match for your brand and message, contact us today.